Nada has a passion for empowering her students and patients with the knowledge and tools which have contributed to her own healing, facilitating positive, lasting transformations in their lives. Her teaching approach is informative, playful, technical, intuitive and welcoming.  Nada has a long history as an instructor, having started teaching Karate and Kickboxing as a teenager.
She has taught at Eight Branches in Toronto, Spiritwind Centre, Women's Health in Women's Hands, The Canadian Centre for Victims of Torture, Moksha Yoga downtown, the Canadian Muslim Mental Health Conference (CMMHC), Ontario College of Traditional Chinese Medicine, at the former The Children's Project in India, and various retreats.

Nada is available for one-on-one, small group, local and international special events.
Current Classes
Women's Taijiquan (Tai Chi): 
Thursdays 11am-12:00pm  at Women's Health in Women's Hands downtown Toronto. This is a free pre-registered class reserved for racialized, marginalized and otherwise vulnerable populations of women. To inquire about eligiblity to participate and to register, please visit:  www.whiwh.com
Qigong & Taiji – Summer Sessions 2017
For 5 Saturdays this summer (2017), come and join us under the lush trees for a fresh, invigorating and releasing Qigong and Taiji practice. No experience required. All are welcome.
For weekly updates on the Qigong & Taiji Summer Sessions, please join the Facebook event page here and look out for notifications. In the event of rain, the classes will be cancelled or rescheduled depending on availability. Feel free to invite your friends and family!
Trinity Bellwoods Park, South West corner (just south of the recreation centre). Check for updates in case we move and look out for us when you arrive.

Cost:  $15 per class | $25 for both classes | or what you can.
*Note: There is no class on July 22nd.
Lotus Blossom Spiritual Retreat
August 25-30, 2017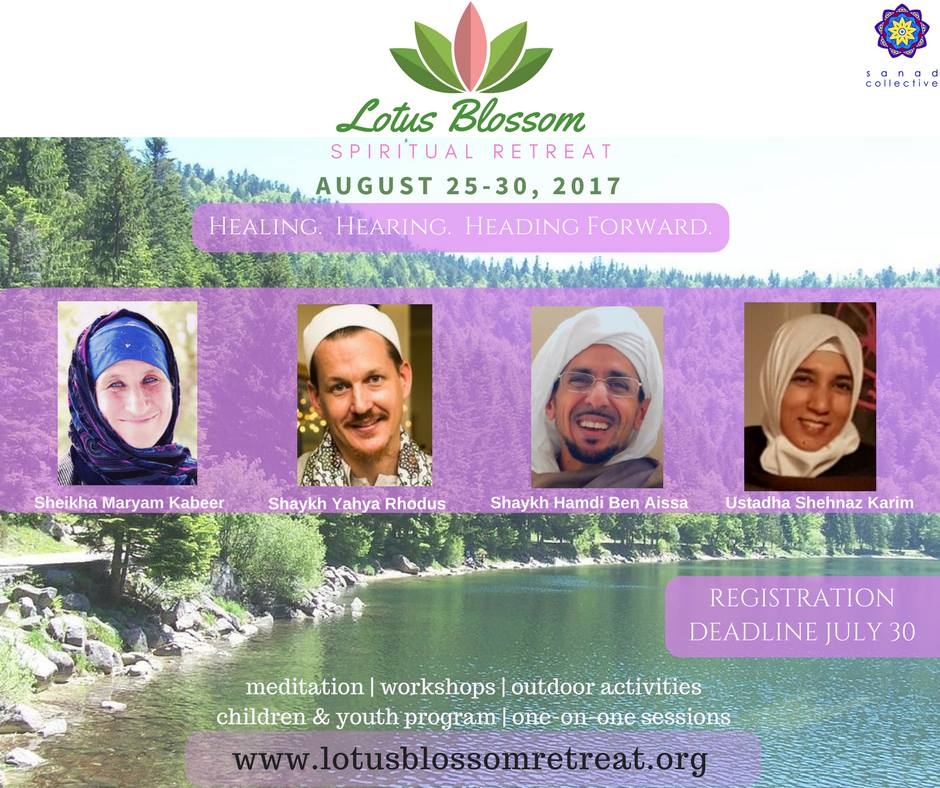 I am thrilled to be a part of this spiritual retreat along side some of my beautiful teachers, where I will be running morning Qigong sessions for retreat participants.
For more information on the retreat, please visit: https://lotusblossomretreat.org/
Workshops
*Please sign up for our newsletter to be kept up to date on workshops.
Private Classes
Available for individuals and small groups, ongoing classes or special events/gatherings. Please contact Nada through the contact form or call 647-340-0897 to learn more.
Corporate Packages
Please inquire directly.